What Is Occupational Wellness … in Retirement?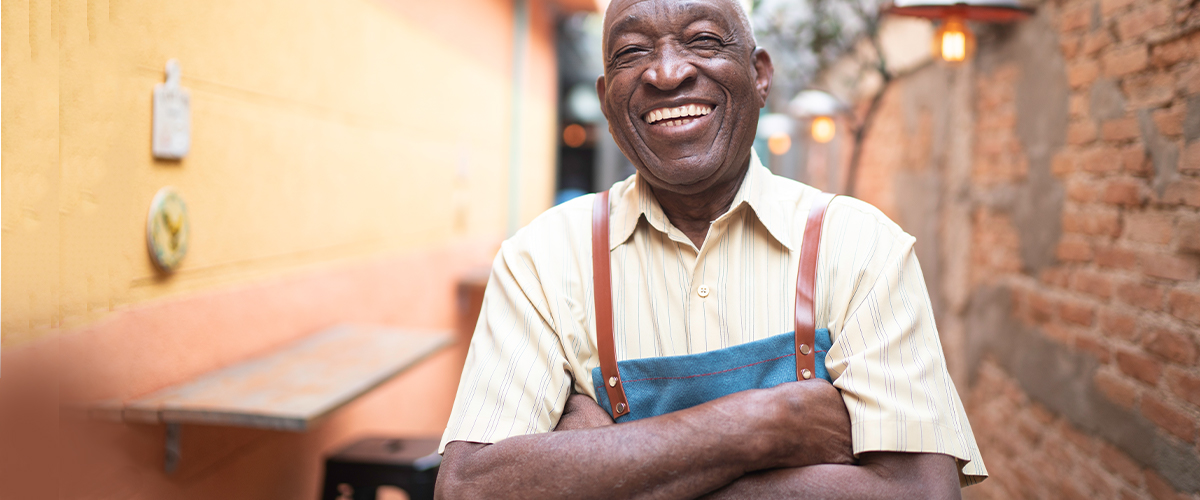 Modern research has found many important factors that contribute to a person's overall sense of wellness and satisfaction with their lifestyle. Most people understand the benefits of physical wellness, but while eating well and exercising are important, we also need to tend to the other aspects that lead to our overall happiness, including occupational wellness.
Occupational Wellness Definition
Occupational wellness is the dimension of one's well-being that focuses on the personal gratification and enrichment a person derives from work. However, "work" doesn't have to mean a career, and it doesn't mean you have to make money from an endeavor. It can mean whatever pursuit provides the feeling of being useful and the opportunity to develop and exercise one's skills and talents? Once retired, how can seniors cultivate this integral piece of their happiness? 
Occupational Wellness Tips for Seniors
1. Volunteer
At Cypress Village, we take pride in offering our residents a wide variety of volunteer opportunities. Directing your time and talents toward a worthy cause offers mental health benefits as well. The Corporation for National and Community Service launched a study in 2015 and found that seniors who volunteer their time regularly report fewer symptoms of depression. Anecdotal evidence points to physical health benefits as well.You can dedicate as much time to charitable causes as your lifestyle allows. Our advice is to select causes you feel passionate about and/or already have knowledge about. It could be homelessness, arts programs, civic involvement, community gardens — whatever speaks to you.
2. Mentor a Child or Young Adult
With programs like Foster Grandparents, seniors can become a mentor to an at-risk child who could benefit from the support of mature adults. This program specifically wants volunteers over age 55 to help young people develop reading skills and learn life lessons they may not receive any other way. If you're seeking a sense of purpose, few things are more rewarding than helping a child reach their potential. Both parties often find boundless satisfaction within the mentor/mentee relationship.
3. Develop New Hobbies
Retirement is an ideal time to learn new skills and discover a new hobby. The resort-style amenities at a great senior living community make it easy to try out a wide number of options and discover what really interests you. Try out our 9-hole putting green, or finally take up yoga. You could create your masterpiece in the arts & crafts studio; become a great fisherman from our fishing dock; or start an epic championship on the bocce ball court, in the billiards room, or on the croquet court. You can also simply take advantage of the maintenance-free lifestyle and use the time available to forge your own path — write a book, become a web sleuth, trace your genealogy back 10 generations — the possibilities are endless.
4. Join a Committee
Within a community, residents have the opportunity to join resident committees that help arrange in-house entertainment, weigh in on meal offerings, promote resident interests to management, welcome new neighbors, and so much more. You can put your skills and efforts to use to make a difference right in your community. And joining a resident committee gives you the opportunity to work with a team toward a common goal. It's important for every individual to know they make important contributions to society. That's why at Cypress Village, we look past the surface-level occupational wellness definition to encourage our residents to find meaningful outlets to share their valuable talents. No matter how good they are, occupational wellness tips can never guide someone to useful pursuits as well as their passions can, and within the right senior living community, you'll find the support you need to make it easier.
To find out more about how Cypress Village promotes occupational wellness for seniors, contact a member of our team.