Cypress Village art show reveals talents of residents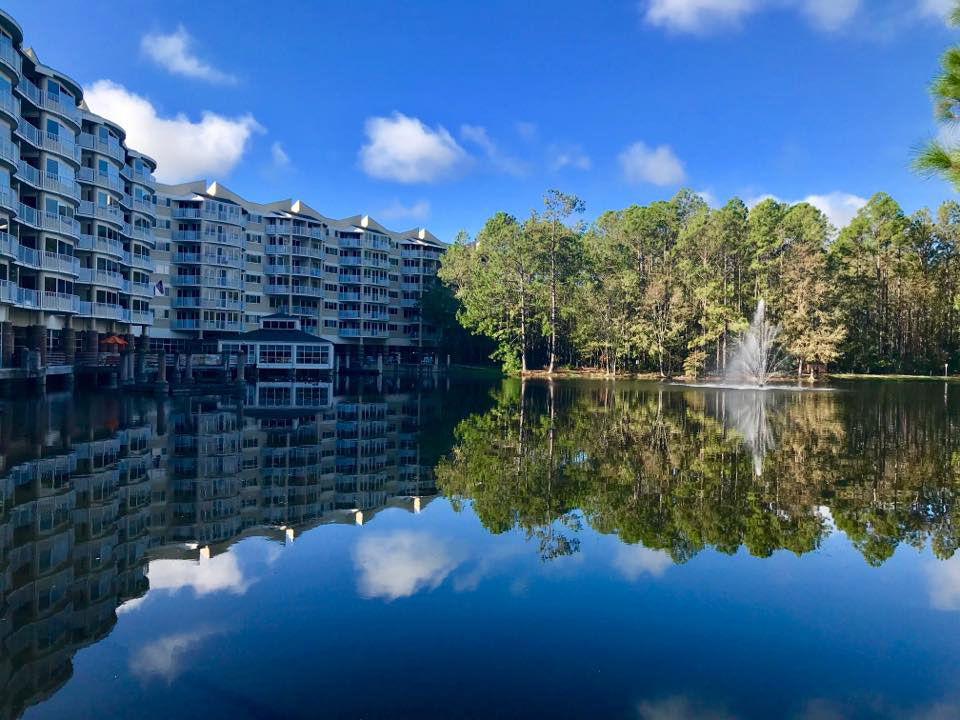 By Sue Michalson
Love was in the air at the Feb. 12 Visual Arts Show at Cypress Village.
Egret Hall, the community's auditorium, was buzzing as residents cheerfully greeted one another amid "ooh's" and "aah's" as they walked around looking at the works on display.
Among Cypress Village's talented residents, some are longtime artists, having created from childhood, while others have just found their talent after arriving at Cypress Village.
The art show featured 24 artists and 53 works of art. It included beautiful photography created by two new residents, Liz Rourke and Ernie Mistr. Rourke's work focuses on birds, flowers and other creatures that inhabit the community's surroundings, while Mistr's pictures represent his travels abroad and here in the United States. Very different subjects, but both were award-winning examples of a sensitive eye able to capture the essence of their subjects.