Aging Solo? Here's What You Need to Plan For Now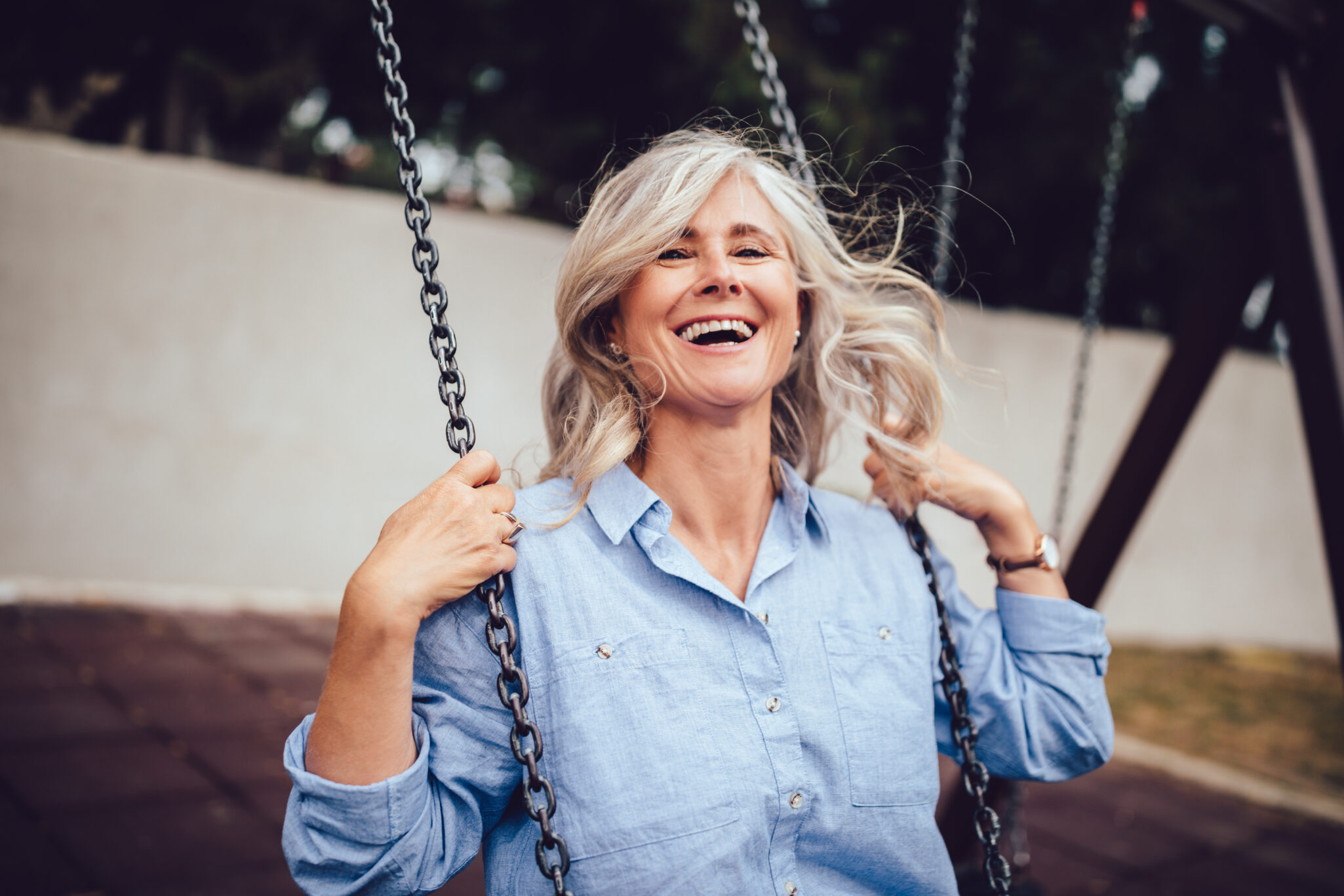 In 2021, the U.S. Census Bureau found 19.6% of Americans between 55 and 64 reported being childless, along with 15.9% of those 65–74 and 10.9% of those over 75. In addition, 27% of adults 60 and older lived alone, as do about half of women over 65.
According to the Department of Health and Human Services, 70% of older adults 65 and better will likely need long-term care. While most older adults rely on younger family members to provide some level of assistance or care, for solo agers (those without a spouse or children), having a plan for the future is vital. That's why thousands of single seniors are considering the benefits of independent living communities like Cypress Village.
Now's the Time to Plan for Your Future
Appoint a power of attorney: If you suddenly have a medical crisis or memory loss, naming a medical power of attorney and financial power of attorney (POA) ensures you have someone who can act in your interests and make important decisions.
Consider long-term care insurance: Long-term care insurance (LTCI) can be an important part of solo aging because it can help cover the costs of some types of health care not covered by Medicare. Like life insurance, the younger you are when you purchase LTCI, the less it costs. Consult your financial planner to determine whether LTCI is right for you.
Build up your social connections: If you're aging alone, consider developing a social network. A strong community of friends can help support you and make it easier to develop a new hobby or interest and stay active.
How Do You Want to Age?
If you're healthy and active today, it's important to start planning for tomorrow by thinking about what you want your future to look like. To help, here are some questions to consider:
Where do you want to live? Do you prefer an area that's walkable, or do you want access to mass transportation?
What sort of services and amenities do you want to have close by?
What kind of climate do you prefer?
Do you want to find a place where you can age in place or have care nearby?
Benefits of Moving to a Retirement Community like Cypress Village
For those aging alone, moving to a senior living community can provide a range of benefits you might not be able to get staying in your own home. Some reasons to move include:
Social opportunities: Senior living communities have calendars filled with social activities, classes, outings, educational lectures, trips and more.
Maintenance-free lifestyle: If you're no longer interested in doing household chores, maintenance, lawn care, housekeeping and even cooking, moving to a Life Plan Community can give you more time and freedom to follow your interests.
Higher levels of care available on-site: Should you ever need care, some retirement communities offer access to higher levels of on-site care, including assisted living, memory care, skilled nursing and rehabilitation.
The Cypress Village Advantage
As a Life Care Community, Cypress Village is ideal for solo aging with higher levels of care offered at predictable monthly rates. Plus, our maintenance-free community features a variety of helpful services and thoughtful amenities, including:
Housekeeping and linen services
Lawn care and grounds maintenance
Restaurant-style, chef-prepared dining
Group fitness, including yoga, tai chi, Jazzercise®, strength and toning classes
Lifelong learning, including arts and crafts
Scheduled transportation
Personal concierge services
24/7 security
Expanded basic cable
Utilities (except phone and internet)
In-home emergency response system
Pet-friendly senior living
Multiple dining options, including a bar and bistro, and café
Fully equipped fitness center
Heated pool
Arts and crafts room
Model train room
Billiards and game room
Full-service salon and spa
Library
Wood and metal workshop
Movie theater
Wellness clinic with dentist, podiatrist, audiologist, primary care physician, dermatologist
Pharmacy services
Outpatient therapy services
120 wooded acres with walking paths
Lake Cypress
Boathouse and fishing dock
9-hole, 2-par putting green
Bocce and croquet courts
Dog park
Fire pit on the veranda
Koi pond and meditation garden
Resident flower and vegetable gardens
Aging Gracefully Takes a Village. Cypress Village.
Discover the difference being part of an engaging and friendly community can make to your life today and tomorrow. To learn more about our community, use our Community Assistant chat feature or contact us here.