Top 6 Reasons You Should Move into a Senior Living Community While You're Still Active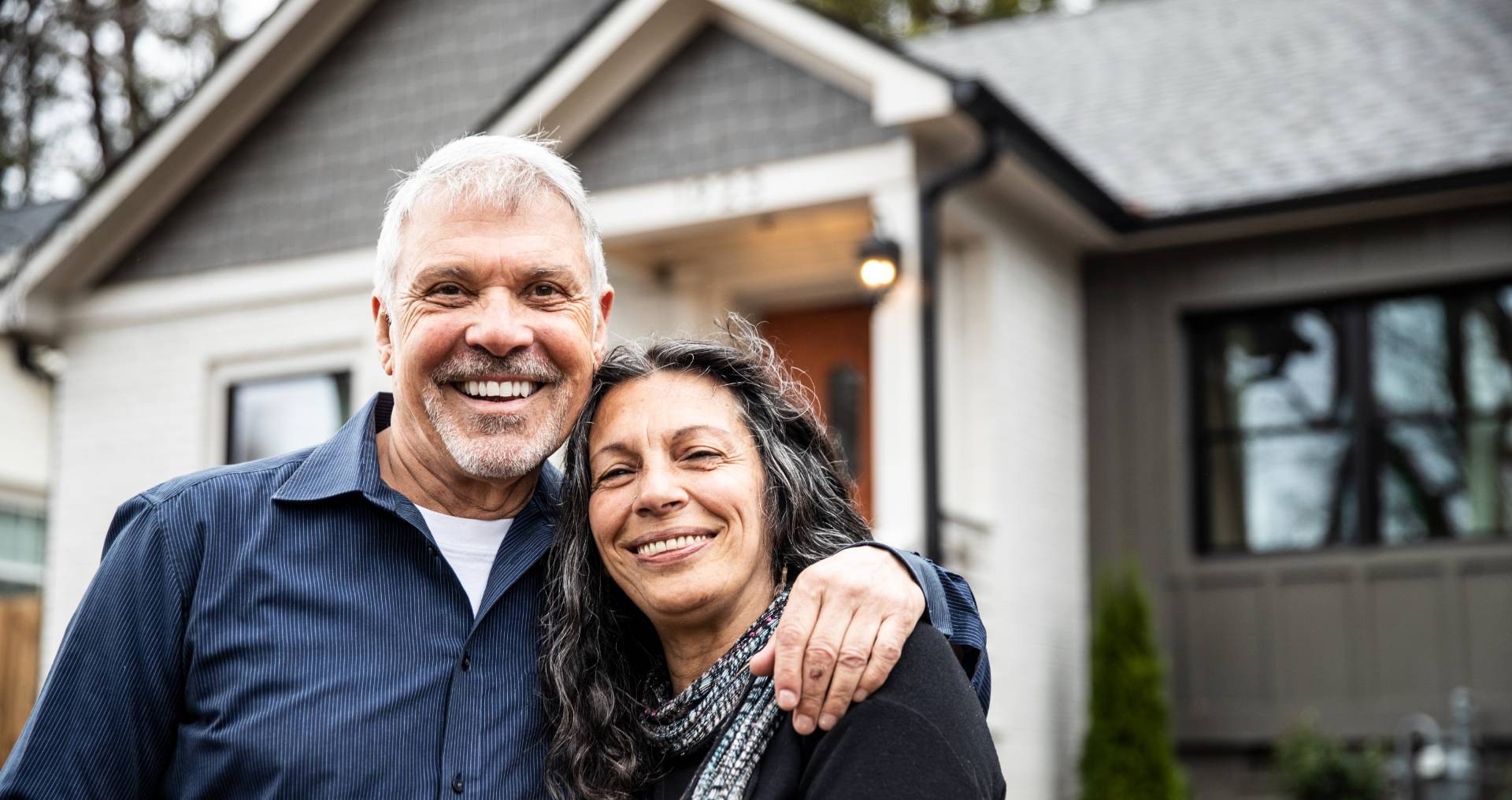 Today's generation of older adults aren't the type to sit back and watch the world go by. They're go-getters known for their independent spirit, which has served them well in many challenging situations throughout their lifetime. Having a mindset of invincibility has empowered them to take risks and push their limits, but it can also lead them to put off making plans for their future health care needs. Does this sound like you or someone you know? Perhaps you're thinking: "I'm active, healthy and self-reliant, so there's no need to look into senior living right now." As it turns out, those are some of the best reasons to consider moving to senior living sooner than you think!
When to Move into Senior Living
Many seniors wait too long to start planning when to move into senior living, because they mistakenly believe that retirement communities are only for those who are advanced in age or have problems with their health or mobility. This may have been true for your parents' generation, but today's independent living communities are attractive to young and healthy seniors who want to live life to the fullest. Life Plan Communities like Cypress Village are designed for active older adults who aren't slowing down anytime soon.
What's the best age to move into independent living? When you're ready to enjoy all the perks of senior living! Let's explore some reasons to consider making your move to senior living sooner than later:
1. Enjoy an active lifestyle now.
When you move to a retirement community while you're still healthy and active, you can enjoy all the perks of independent living on a vibrant campus where you can live your best life. You can maintain your independence longer by staying actively engaged in community life without the worry or burden of maintaining your home. You'll have a wide range of amenities and activities to enhance your quality of life at Cypress Village.
2. Prioritize your health and happiness.
It's easy to make healthy choices every day when you move to a wellness-focused senior living community. At Cypress Village, you'll enjoy a comprehensive wellness program and on-site fitness center with a variety of exercise classes for every fitness level. Taking advantage of these wellness opportunities can help you live a longer and healthier life.
3. Have more fun (and fewer responsibilities).
Just because you can keep up with the chores of home maintenance doesn't mean it's the best use of your time and energy in retirement. When you move to a senior living community, you can skip the chores and spend more time enjoying the retirement lifestyle you've earned. With maintenance-free living, you have the freedom to spend more time doing what you want — and there's nothing holding you back from jetting off on your next adventure.
4. Expand your social circle.
Moving to a senior living community when you're younger means you'll have more opportunities to build lasting relationships with neighbors who may become close friends over the years. It's easy to form friendships when you're part of a community designed for social interaction.
5. Plan for the what-ifs.
No one wants to consider the possibility of needing higher levels of health care later in life, but the best time to start thinking about options for senior living is before a health care need arises. Even if you're healthy now, having convenient access to affordable health care can put your mind at ease. Life can change quickly, and when it does, there may be an urgent need for senior care for yourself or a loved one. Having access to award-winning health care at Cypress Village can give you and your loved ones peace of mind knowing you can move to higher levels of care on the same campus.
6. Protect your finances.
About 70% of seniors turning 65 today will need some type of long-term senior care in their lifetime, and they'll need that care for an average of 3 years, according to the U.S. Department of Health and Human Services. When you choose a Life Plan Community with Life Care, you'll have guaranteed access to higher levels of on-site care for your lifetime, all available at prices significantly below market rates. You can relax knowing the cost of your care is included in one predictable monthly payment, now and in the future. 
Timing Is Everything
Some senior living communities have waitlists because there are limited immediate openings for new residents. That's why it's so important to spend time comparing senior living communities now, while you have time to go on campus tours, ask questions, and get to know the community culture, staff and residents. Read another of our blog posts to learn more about the benefits of joining a senior living community waitlist.
Don't wait to start this new chapter of your life! We've designed our senior living community around the things that mean the most to you: freedom, independence, and ability to live the carefree, maintenance-free lifestyle you want.
Contact us to learn more about lakefront living at Cypress Village and review pricing and availability of our beautifully appointed independent living residences.