The Benefits of Joining a Senior Living Community Waitlist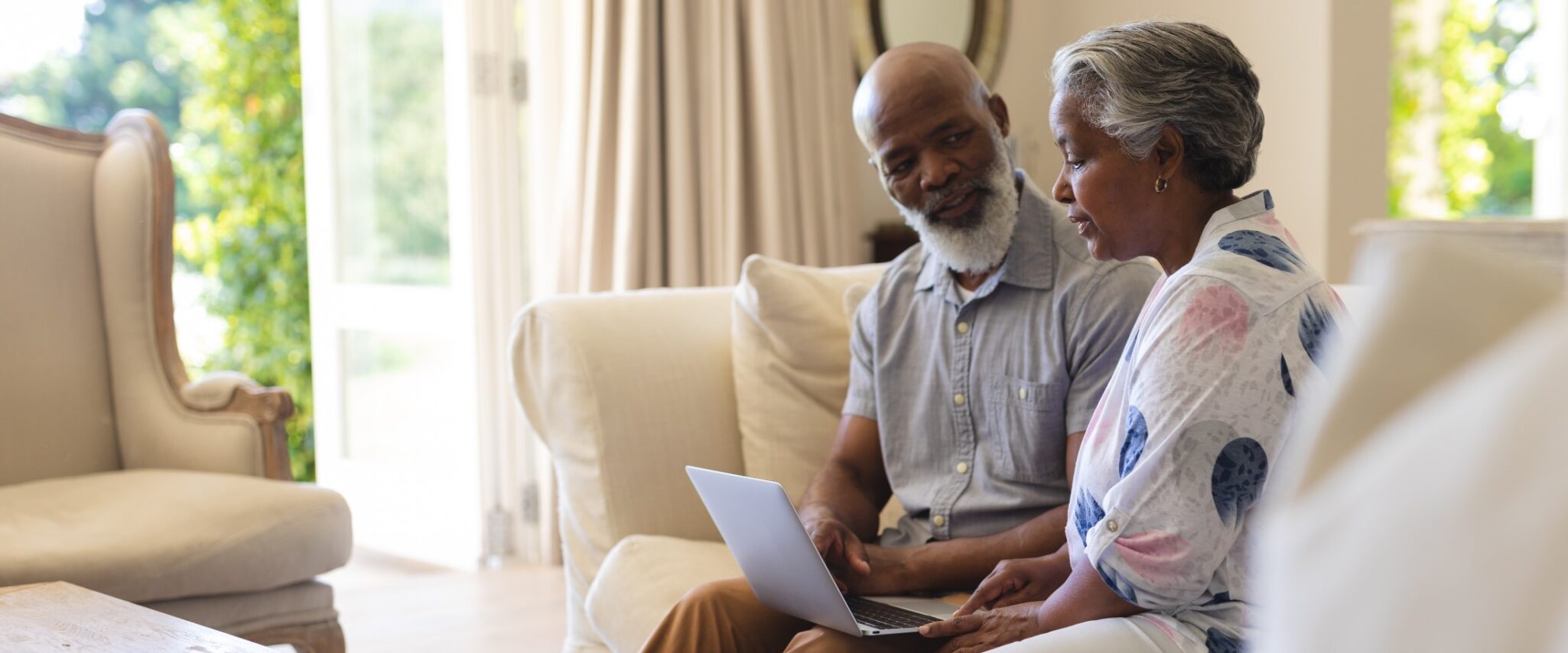 Have you been thinking about moving to a senior living community, but aren't sure if it's right for your lifestyle? Joining a waitlist not only gives you more time to transition into your next chapter of retirement; it also comes with several other benefits.
Look at these 5 benefits of joining a senior living waitlist and find out why it's better to get a head start on your big move.
1. Gain early access to community amenities
Many senior living communities provide people on their waitlist with early access to certain amenities and perks. These may include opportunities such as dining with your future neighbors, using the pool or fitness center, and attending community events.
Most communities only require a refundable deposit to secure your place on their waitlist. Trying out the dining venues and testing out other amenities are great ways to feel more confident about your move. If you feel like a senior community isn't for you, it's OK to continue your search for the right fit for your retirement.
2. Have priority in selecting your new home
Whether you want a charming studio one-bedroom apartment or a spacious multi-bedroom Fairway home, there's a floor plan for every lifestyle at Cypress Village. However, the floor plan you want may not be available when you're ready to move into our retirement community.
When you join our senior living waitlist, you have priority access to the specific floor plan you want. That means you can wait to move into a residence near a friend or one that's extra close to your favorite dining venue.
At Cypress Village, you can customize your home with your favorite flooring and paint colors. While you're waiting for a floor plan to become available, you'll have extra time to get inspired and choose the design style for your new home.
3. Have more time to plan your move
Joining a senior living waitlist means you have more time to go through the decluttering and downsizing process. Instead of sticking to a strict downsizing timeline, you have the luxury of taking your time to truly sort through your items and deciding what you need for your new home.
You'll also have plenty of time to go through the lengthy process of selling your home. You won't need to take the first offer and will have more time to negotiate a larger selling price or make repairs requested by the buyer.
4. Meet your new neighbors before you move
People who live in a retirement community are always ready to welcome a new friend with open arms. When you're on a senior living waitlist, you can get a head start on developing friendships with your future neighbors, which will help you feel more connected to the community once you move in.
At our senior living community in Jacksonville, FL, it's easy to get to know your neighbors. With features like special events, beautiful indoor and outdoor common spaces, and delightful dining venues, you'll be surprised how many friends you make before you even step foot in your new residence.
5. Enjoy the services and amenities
The sooner you join a senior living waitlist, the faster you can move into your new home, which gives you much more time to indulge in all the incredible services and amenities the community offers. At Cypress Village, our residents enjoy amenities and services like a heated pool, full-service salon and spa, koi pond and meditation garden, movie theater, and more!
Start Your Next Chapter in Retirement on Your Terms at Cypress Village
From customized senior living costs to suit your budget to a full continuum of care, our Life Plan Community in Jacksonville, FL, is here to serve your needs and exceed your expectations. Contact our senior living representatives online to learn how you can achieve your dream retirement by joining the waitlist for Cypress Village. We're happy to answer all your questions!