Paint Color Trends for 2021: Colors to Pick When Decorating Your Senior Living Home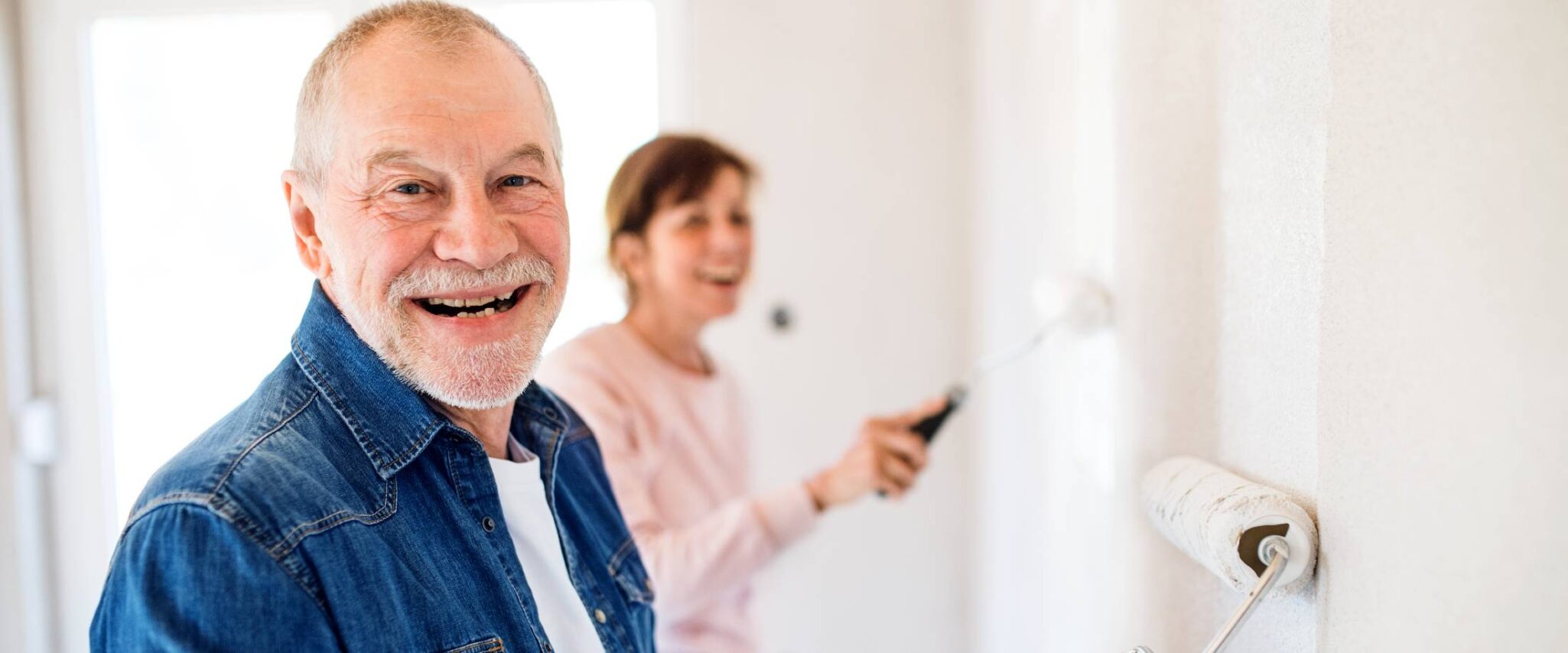 Decorating your senior apartment is one of the great joys of moving to a new home in a senior living community. There are few more satisfying feelings than creating a space that's truly your own. But with the vast array of colors to choose from, finding the best paint colors for you can be a long, drawn-out process. For your inspiration, consider these 2021 paint color trends featuring a delightful mix of rich earthen colors, warm neutral hues and vibrant jewel tones. 
Canyon Dusk
Behr's 2021 color of the year is inspired by the tranquility and grandeur of desert canyons and mesas. Like many 2021 paint color trends, Canyon Dust is meant to bring natural outdoor colors indoors. This warm hue is the perfect interior paint to give your senior apartment a calm, grounded ambience. Soft enough to make your apartment an inviting space with just the right amount of boldness to make a statement that says comfortable elegance.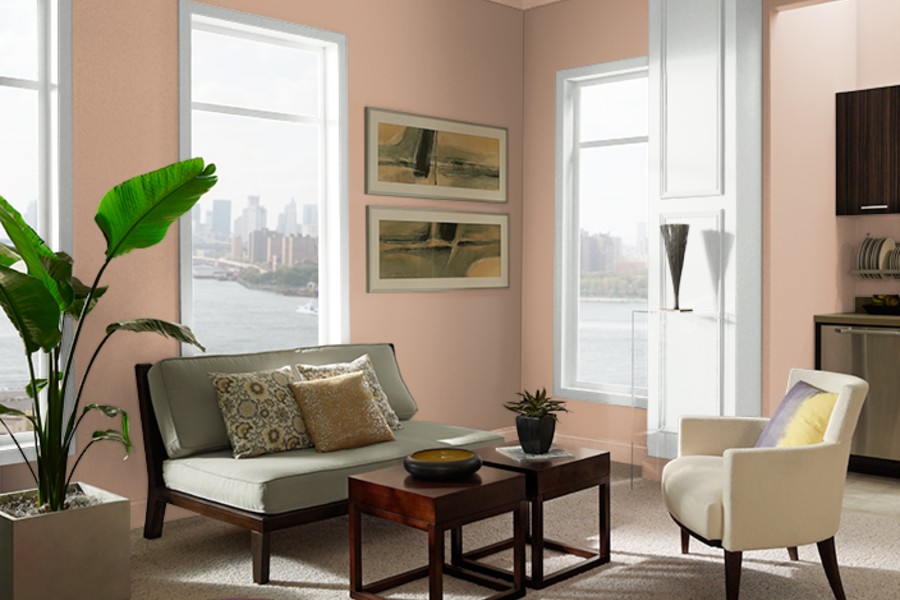 Source: https://www.behr.com/consumer/ColorDetailView/S210-4 
Aegean Teal
Benjamin Moore introduced their 2021 paint color trends with the stunning Aegean Teal headlining. As the color of the year, this jewel tone is meant to create a sense of natural harmony as a primary wall color. Aegean Teal lends a cool openness best suited for naturally lit rooms, and also makes for a dramatic accent color on cabinets, doors and two-tone walls.
Source: https://www.benjaminmoore.com/en-us/color-overview/color-palettes/color-of-the-year-2021 
Chestertown Buff
Another of Benjamin Moore's 2021 color palette, Chestertown Buff is a gentle tan that seamlessly fits within both contemporary and classic home styles. This earthy hue is reminiscent of a countryside wheat field, with all the sophistication of an upscale manor. It also pairs perfectly with Aegean Teal for a fun, vibrant combination that can transport any room in your senior apartment to a quaint inn.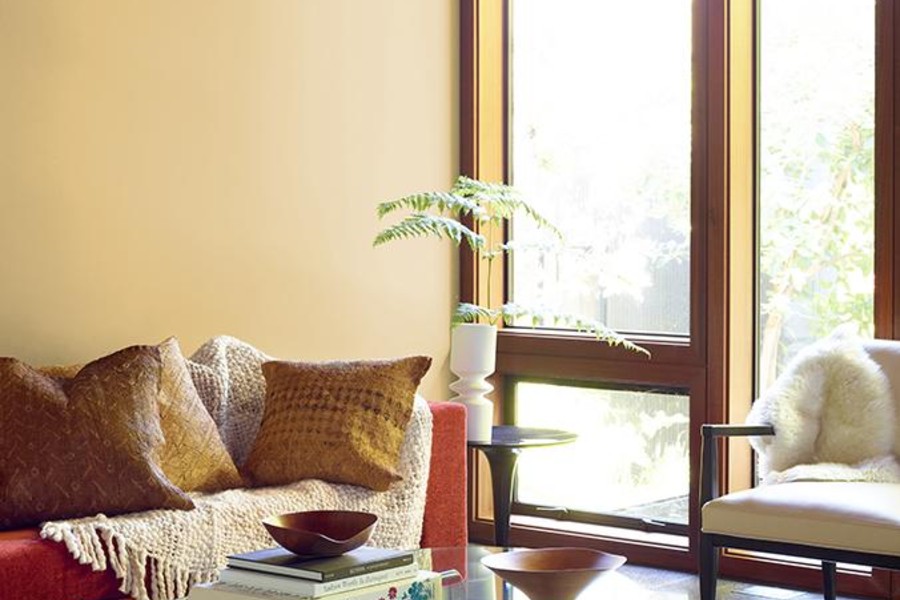 Source: https://barrydownepaint.com/products/hc-9-chestertown-buff?variant=46944708807 
Passionate 
Adding to the best paint colors to add a pop of vibrancy to your senior apartment home, HGTV Home by Sherwin-Williams' dusky deep red called Passionate is a bold new jewel tone. The rich red wine color brings an enhanced sophistication to neutral-colored rooms as an accent, or can take center stage as a bold primary wall color.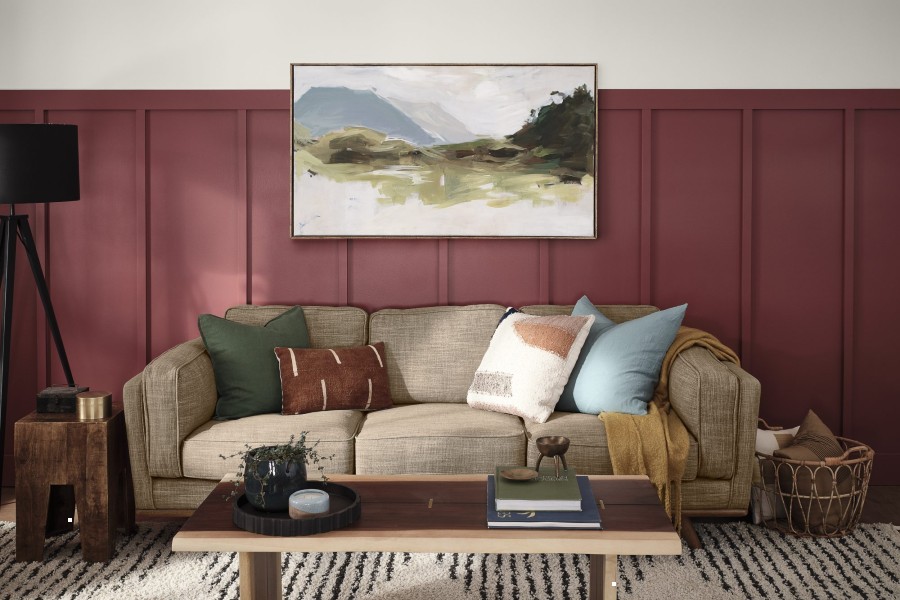 Source: https://www.southernliving.com/home/colors/hgtv-home-by-sherwin-williams-passionate-2021 
Urbane Bronze
For a darker earth tone that can add depth to your senior apartment, Sherwin-Williams' 2021 color of the year might be your ticket. Urbane Bronze is one of those rare dark colors that actually adds warmth to any space. This organic brown-grey mix is inspired by the serenity of nature, bringing a naturally calming energy into your apartment. Urbane Bronze's effects are best utilized on accent walls, window trims, and other areas that add a splash of color and depth.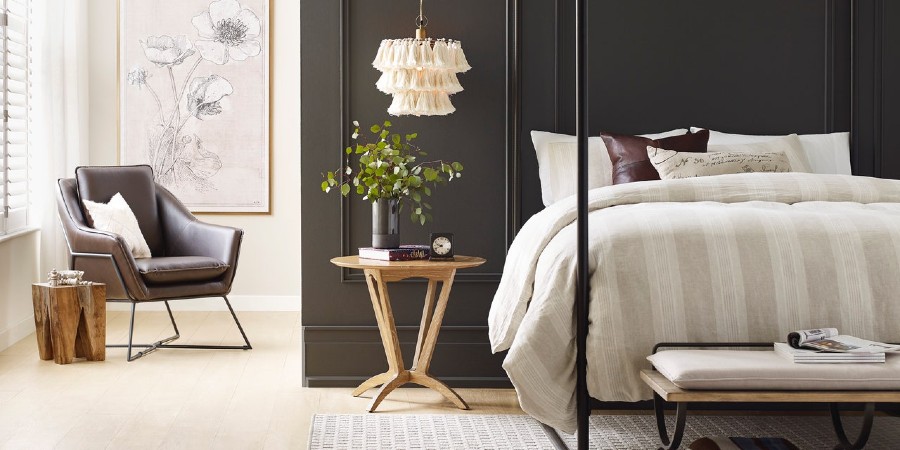 Source: https://www.sherwin-williams.com/architects-specifiers-designers/inspiration/color-forecast/2021-color-forecast/2021-color-of-the-year-urbane-bronze 
Granite Dust
For Valspar's 2021 paint colors of the year, the company selected 12 tonesintended to be backdrops that create stillness in the noise of daily life. Granite Dust is a gray  hue that resolutely accomplishes that task. This near-perfect neutral can be warm or cool depending on the space it occupies and the décor surrounding it. The not-quite-true-gray with subtle hints of green is perfect for senior apartment kitchens, cabinets, office spaces, and everything in between.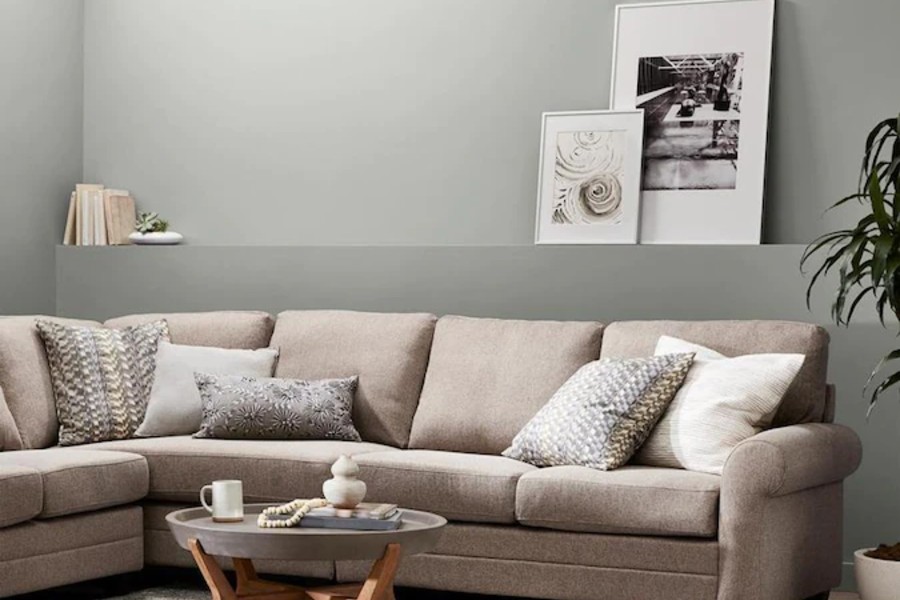 Source: https://www.lowes.com/pd/Valspar-Granite-Dust-Interior-Paint-Sample-Actual-Net-Contents-8-fl-oz/1000872446 
Express Yourself Here
At Cypress Village, you're free to make your senior apartment home authentically yours. In each of our spacious independent living floor plans, we encourage residents to design and customize their space to fit their unique personalities. Whether you choose from these 2021 paint color trends or opt for something completely original, you'll know that you can make your residence your own. To see our floor plans or learn more about our stunning community, simply contact us to schedule a personal appointment.