Shopping for Assisted Living: Signs You Found the Right Place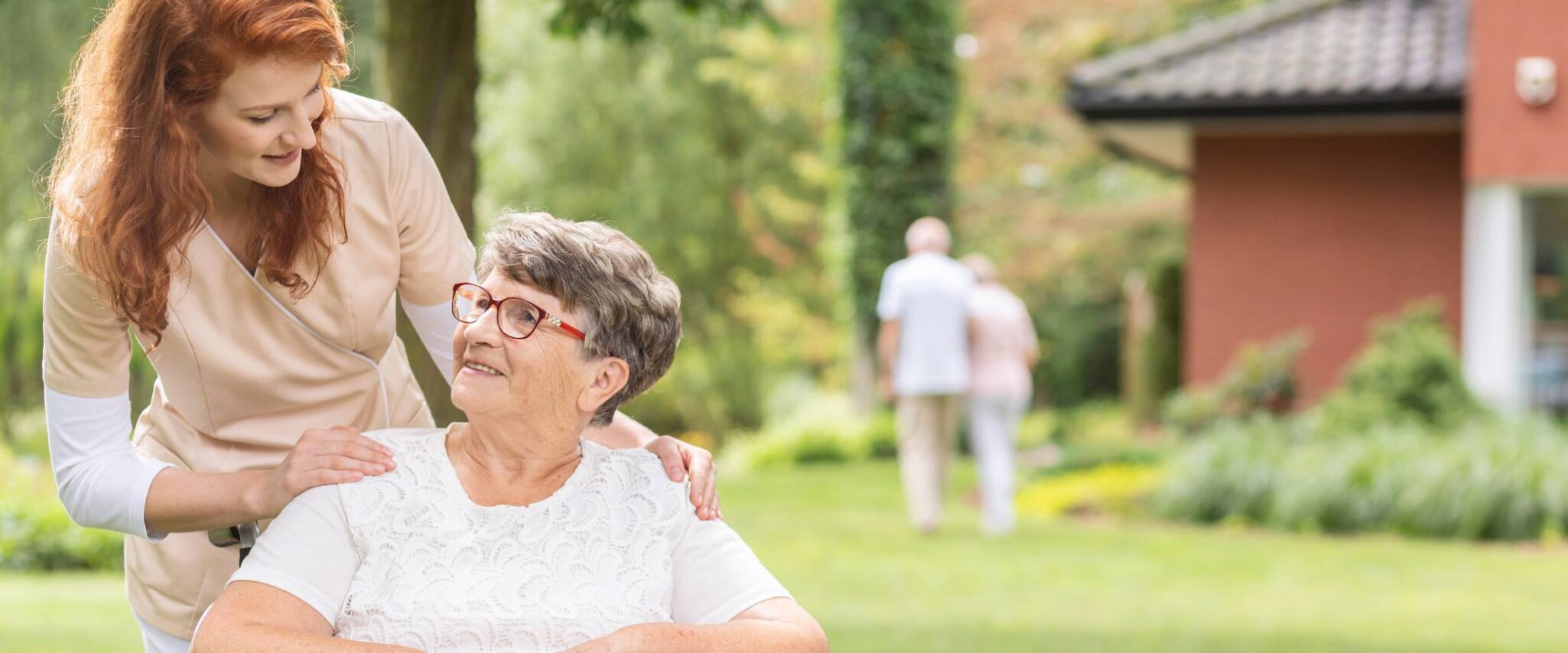 Many seniors wonder how to choose an assisted living community. The answer will be a little different for each individual. Explore several communities. 
How to Choose an Assisted Living Community
If you visit one, and after you leave you can say each of these 10  statements, you've probably found the assisted living community for you. 
1. They offer the services and care I need.
Let's begin with the most obvious criterion. Look for an assisted living community that can accommodate your support needs. If you need assistance with one or more activities of daily living, including dressing, bathing, medication management or grooming, ensure that the community provides that type of help. This assistance should enable you to live as independently as possible and enjoy all that you love about the community lifestyle. 
2. Staff will be on-site and available to assist me.
You'll want to know that when you need support — someone will be there. Ask about the community's staff-to-resident ratio. Find out if they offer round-the-clock staffing, and how they would respond if you had an emergency at any time of day. Moving to assisted living should offer you increased peace of mind — you should feel confident you'll have help when you need it. 
3. I will be involved in designing my care plan.
Your assisted living team should take into account not only the services you require but also your preferences. When you move in, you should receive a customized care plan, and the best assisted living communities will consult you and/or your loved ones so you can offer insight and provide approval.
4. I can get around the campus easily.
Are the hallways wide enough for a wheelchair? Do they offer handrails for safety? To enjoy your time in your new community, you should feel confident in your ability to get where you need to go. 
5. The community is clean and beautiful.
Your environment has an important impact on your quality of life. Pay attention to the details. Ask about the housekeeping schedule. Observe the decor. The community may have beautiful artwork, sunny windows, or fresh flowers. 
6. I can connect to nature.
Tour any outdoor spaces the assisted living community offers. Even if you experience mobility challenges, getting outside is an important facet in your personal wellbeing. Look for patios, walking paths, or gardens you can enjoy. 
7. I feel like I could make friends here.
If you can, speak with some current residents of the assisted living community. Find out what they like about living there. Ask them what sorts of activities or clubs they've joined. Chat with as many residents as you're able to get a sense for whether or not your neighbors might become friends. 
8. The location is close to what's important to me.
Moving to assisted living doesn't have to take you away from what you love. You can stay close to friends and family. You can make sure you're near shopping and cultural attractions, such as theaters or museums. You could also select a location based on the climate you most enjoy. 
9. The activities will keep me engaged.
The best assisted living communities will have a full activities calendar. Peruse the clubs and activities listed and see if there are some offerings that speak to your interests. Whatever you love — painting, woodworking, trivia or music — find out if you can pursue those interests at the community. 
Eating well helps you live well. Ask the assisted living community how they source their food and the chef's approach to cuisine. They will likely have sample menus you could look through. Sometimes, you may even be able to join them for a meal to sample the food.
At Cypress Village, we offer assisted living that helps you live as independently as possible. We think the answer to how to choose an assisted living community is to look for the community that makes you feel engaged, secure and well cared for. If you're looking to help a parent or loved one move to assisted living, check out our blog post about how to support them in that journey. If you think assisted living in Jacksonville, Florida, might be right for you or your loved one, contact us. We'd be happy to tell you more about life at Cypress Village.