Stylish Gifts People With Dementia Can Make For Family and Friends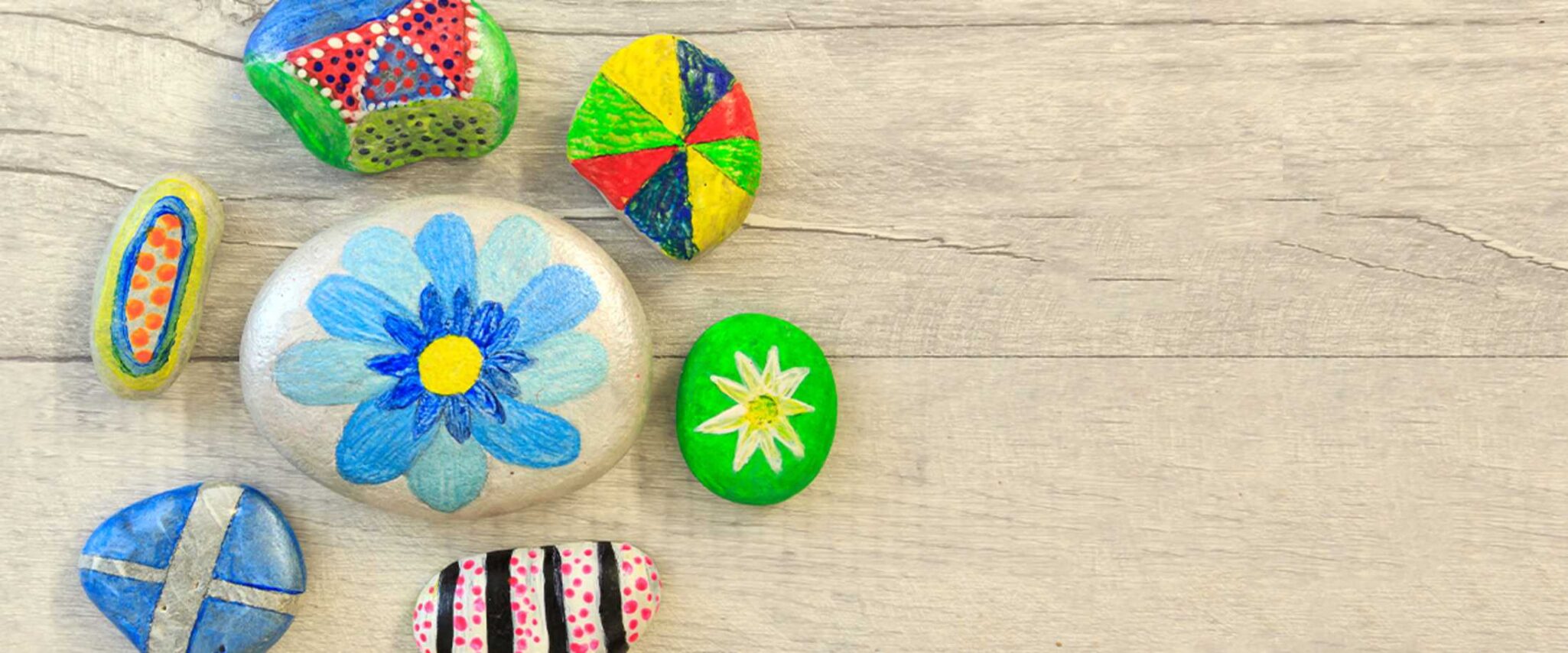 Making gifts can be as rewarding as receiving them. Here are 12 fun craft activities for people with dementia that can be given as stylish gifts to friends and family. 
Block-Print Wrapping Paper – An easy way to make unique and colorful wrapping paper.
Mini Succulent Gardens – Low-maintenance gifts to add color and fun to someone's home.
Decoupage Flameless Candles – A few simple steps transform a plain flameless candle into a lovely piece of decor. 
Fabric Mosaics – Turn fabric scraps into a work of art.
Personalized Mug – A fun activity for a gift with practical uses.
Paper Flower Bouquets – A great way to bring out the creativity in your loved one. 
Painted Stones and Shells – Can be given individually or as a decorative collection.
Upcycled Bottles – Turn glass bottles into candle holders and vases for the table.
Waterless Snow Globes – Pretty decor for the holidays or any season at all.
Sun Catchers – Coloring pages and jar lids turn into window brighteners.
Abstract Art – Use tape and paint on a blank canvas to create an interesting piece of wall art. Something fun for kids to do with your loved one.
Floral Arrangements – Fresh flowers and simple household items can make a beautiful arrangement.
Tips for a Successful Project.
Dementia hinders the brain's ability to sequence and organize multi-step activities. Judgement, attention span and decision-making skills are also affected. And those with dementia may forget how to do simple things. So as you choose activities and help your loved one do them, keep these things in mind:
Their attention span may be quite short, and they may only be able to concentrate on the activity for only five to 20 minutes.
They may need occasional cues to remind them to continue an action or movement such as coloring or sanding.
They may not be able to recognize errors or match their project to the sample they're shown. Don't correct any errors unless they express frustration and want to do better.
You'll probably have to provide close supervision if they're using unfamiliar supplies, sharp items or potentially hazardous materials such as paint or wood stain.
If you're introducing a new craft or activity, keep the sequence of steps simple, and introduce them one at a time.
Each day at Cypress Village we take it as our mission to enrich the lives of our residents with Alzheimer's disease and other forms of dementia by creating success stories and celebrating the abilities that remain. Learn about our memory care services.