5 Podcasts That Go Great With Our Meditation Garden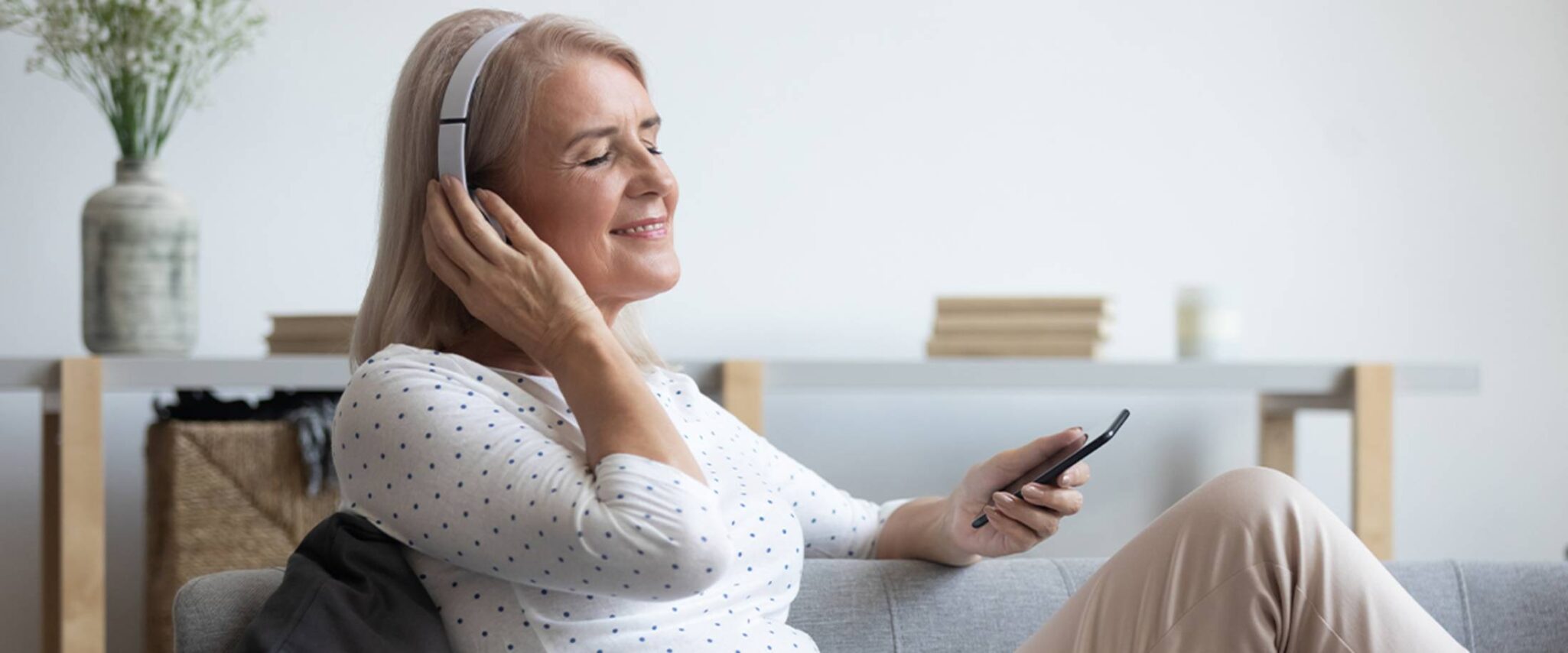 Doesn't it seem like there's always something to worry about? Sometimes our minds feel over-agitated, like they can't settle. Mindfulness meditation can help quiet our minds and nervous systems so we have the internal space for joy. There are several science-based reasons why a regular meditation practice might be a great addition to your routine. 
What Is Mindfulness Meditation?
Mindfulness is the practice of being mentally present in the current moment, without judgment or distraction. Meditation is the dedicated time you spend practicing mindfulness with the goal of becoming more mindful in your everyday life.
Why Meditate?
To reduce stress and anxiety Meditation can reduce your body's level of cortisol, the main stress hormone. By reducing regular stress, you can better control your anxiety levels.
To improve self-awareness With a meditation practice that invites you to notice your thoughts, you're likely to notice any negative thought patterns, and you'll have the opportunity to focus on more constructive, bolstering ideas.
To improve sleep As you practice relaxing your body as well as your mind, you can learn to more adeptly reach a peaceful state with less tension in your muscles, allowing you to drift off easier.
To help control pain Mindfulness meditation has been shown to help reduce the brain's perception of pain, making it a valuable addition to any regimen to recover from injury or illness, or to treat chronic pain. 
To lower blood pressure In calming your nervous system and modulating hormone levels in the body, meditation can help lower blood pressure and lead to better cardiovascular health.
How Does Your Environment Help?
Outdoor meditation provides additional health benefits to your practice. Fresh air and vitamin D from sunlight can help boost immunity. Natural light is also beneficial to mental health. Additionally, research suggests watching fish and other marine life can help lower blood pressure, reduce heart rate and improve mood. A scenic outdoor space by a pond can help put you in just the right state of mind for meditation and boost the health benefits of your practice.
Podcasts to Help with Mindfulness and Meditation
1. The Daily Meditation
This podcast offers a variety of meditation techniques and provides tips and discussions on how to create a habit of meditating.
2. Ten Percent Happier
This podcast would be a great place to start if you're skeptical about meditation. Respected journalist Dan Harris interviews a wide spectrum of practitioners and offers thoughtful and keen insight.
3. The Mindful Minute
Okay, these episodes run longer than a minute, but this podcast is great for anyone starting out with guided meditation. 
4. Meditation Minis
If you can't carve out long stretches of time in your day or you just want to start slowly, Meditation Minis offers 5- to 20-minute guided meditations that fit easily in your schedule. 
5. Mindful in Minutes
This podcast provides a mix of guided meditations and reflections on mindfulness and positivity. Host Kelly Smith's soothing voice leads you on the journey, with valuable breaks to allow you to personalize your experience.
The meditation garden with koi pond at Cypress Village provides an ideal spot to relax with your newest meditation podcast, or simply to take a few precious moments for yourself. This tranquil setting is just one of the life-enhancing amenities on our campus. To find out more about the enriching lifestyle at Cypress Village, contact us. A member of our team would be happy to provide more details.