Senior Living Trends: Green Senior Living Communities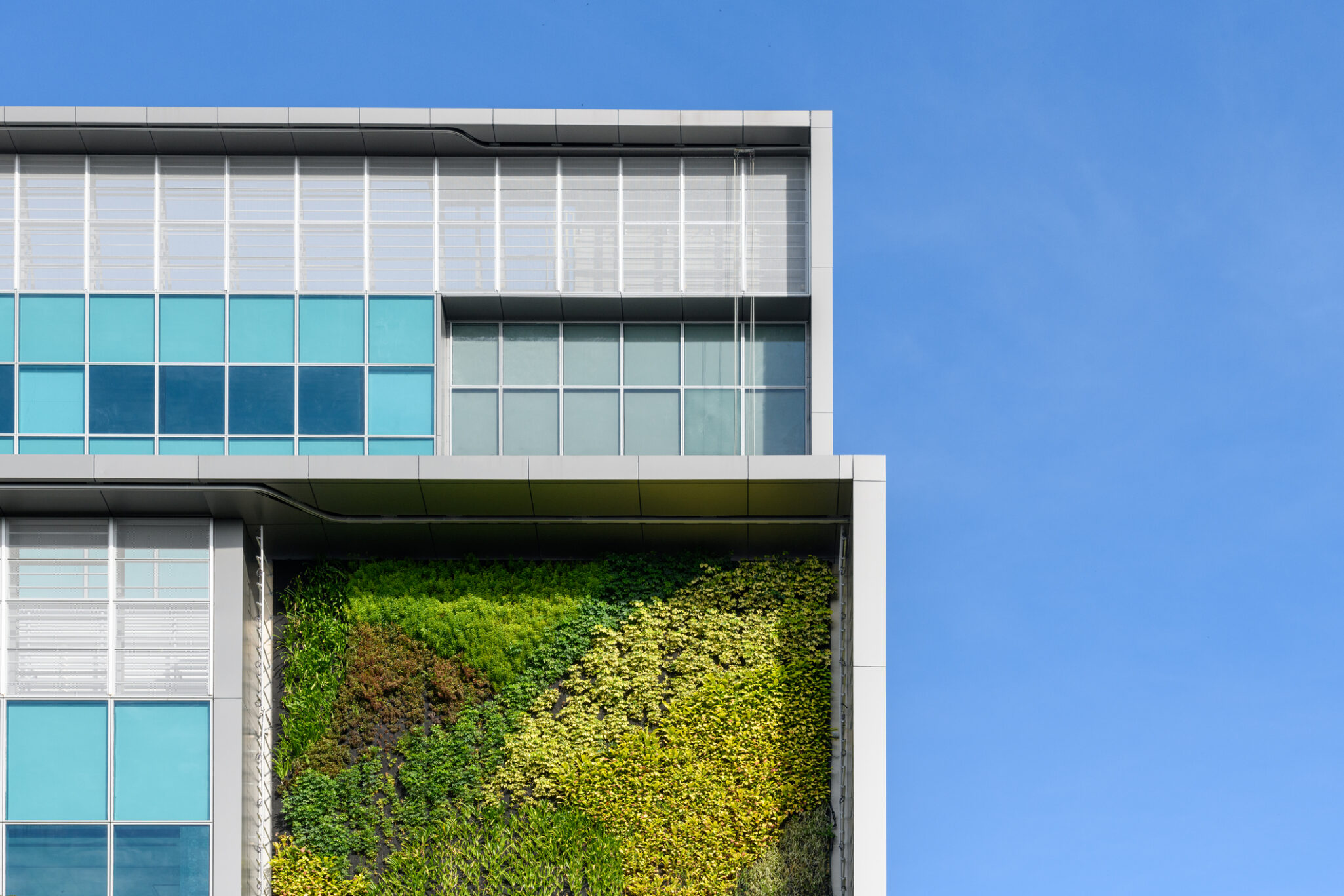 As environmental and climate awareness continues to grow, protecting the resources for future generations has become a priority for older adults and the organizations that serve them. One of the latest trends is the rise of eco-friendly senior living communities. While attracting new residents with a dynamic independent lifestyle as well as access to care, these communities are taking a leadership role by implementing more sustainable, lower waste designs and daily policies.
Why Are Green Senior Living Communities Important?
An eco-friendly lifestyle reduces waste. Every person on the planet produces trash and uses finite resources in the normal course of living. Eco-conscious retirement communities help residents reduce waste by infusing sustainable policies into the culture. As you explore all your senior living options, look for, and ask about, any of these basic Earth-friendly practices:
Community-managed recycling programs
Efficient water usage
Avoidance of disposable products like plastic flatware, cups and bottled water
Ride-sharing services
Dining programs that source local ingredients and serve seasonally fresh meal options.
Walkable campuses that reduce the dependency on cars
Green senior living communities can improve the health and well-being of residents. Studies have shown that spending time in nature can have a positive impact on mental and physical health. Communities with a "green" environment – both literally and ecologically – typically value and have access to outdoor spaces such as gardens, walking trails and patios. These spaces provide residents with a place to relax, exercise and connect with nature.
Green senior living communities can save residents money. By using sustainable practices, these communities can lower their operating costs. For instance, if the community supplements the power supply by installing solar panels or invests in energy-efficient appliances, monthly utility costs go down for the community and the residents who live there.
How to recognize an eco-friendly senior living community
According to MyLifeSite, many newer senior living communities have been constructed to meet the certification requirements for Leadership in Energy and Environmental Design (LEED), a program developed by the U.S. Green Building Council. LEED focuses on energy, space and water efficiency, as well as reducing waste and using environmentally friendly building materials.
Some features at a LEED-certified community may be apparent. Others are less obvious, but provide environmental advantages, nonetheless. Ask a sales counselor what their community does to foster sustainability. Common attributes include but aren't limited to the following:
Energy-efficient appliances, laundry services and lighting
Solar panels or other renewable energy sources
Water conservation measures such as low-flow toilets, shower heads and faucets
Recycled materials used in construction and furnishings
Outdoor spaces for residents to enjoy
Resident involvement in sustainability decisions and awareness
Triple-pane windows
Thermal insulation for exterior walls
Heat recovery through forced-air ventilation
Recirculating heat pump systems
LED lighting and sensors to monitor use
The Future of Green Senior Living
Have you heard about "Green Roofs"? One of the initiatives Cypress Village is working toward is employing "green roofs." This innovative concept turns building roofs into green spaces, complete with native flora and often with social areas for residents – essentially a park on top of a building. The benefits are many – not just for today's resident, but for future generations. Here are a few of the highlights of the green roof concept:
Roof materials last longer – around 40 to 50 years
Reduces heat in buildings and energy costs
With plantings, creates habitat for wildlife
Captures and harvests rainwater, and reduces storm runoff
Improves air quality and converts CO2 emissions
The eco-friendly senior living trend is expected to grow and even gain momentum. As more people become aware of the environmental and health benefits of greener options, seniors' demand for these communities will increase.
If a sustainable lifestyle is important to you and your family, we invite you to learn more about Cypress Village. With carefree lakefront living in Jacksonville, Cypress Village is a Life Plan Community that offers independent living and a continuum of on-campus long-term care. Give us a call or connect with us online to learn what we're doing to promote eco-friendly senior living.