Common Mental Health Issues Faced By Seniors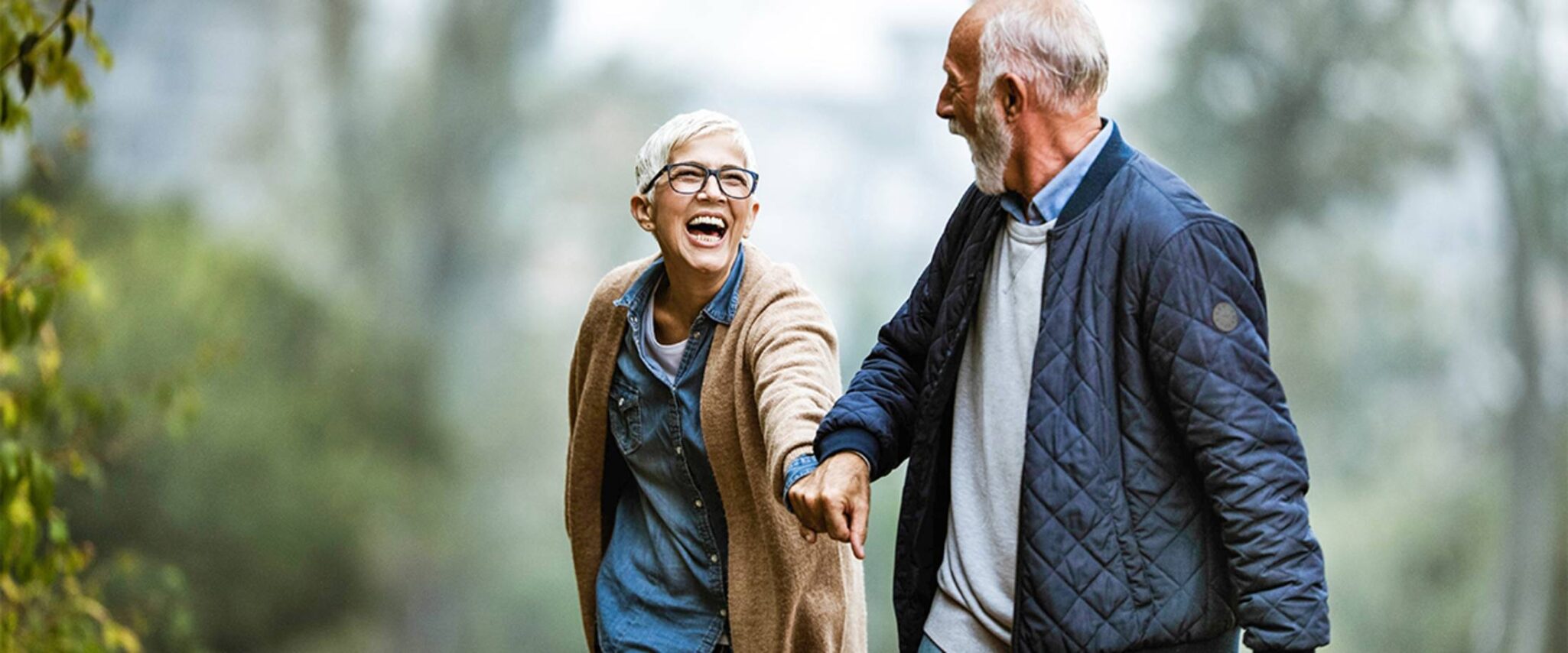 Contrary to What Many Believe, Depression Is Not a Natural Part of Aging
Just as our bodies change as we age, so too does our outlook on life. This can often lead to some common mental health issues in seniors, but this does not have to be the case. Chemical imbalances in our brain that lead to issues such as anxiety disorder or depression can be triggered (and treated) at any age. For most of us, when we think of mental health and seniors, we probably fixate on the larger problems like Alzheimer's disease or other forms of dementia. People with dementia suffer from memory loss, an inability to perform common everyday tasks, and changes in thinking and behavior. The World Health Organization estimates that over 50 million people worldwide are living with dementia, and that the total number of people with dementia may grow to as many as 82 million in the next 10 years.
Of the Common Mental Health Issues, Depression Is Number One
Though Alzheimer's and other forms of dementia are scary, we need to be more vigilant about spotting and treating depression among seniors. Depression is the most prevalent mental health condition facing seniors today. According to a study by the American Association of Geriatric Psychiatry, roughly 20% of people 55 years or older experience some kind of mental health concern. Among the most common are bipolar disorder or some level of depression. When left unchecked, depression can lead to:
Increased distress
Impairments in physical, mental and social abilities
Complications to the treatment of other chronic diseases
Combating Common Mental Health Issues In Seniors
The key to improved mental health among seniors lies in promoting active, healthy aging. Whether you or your loved one lives at home or in a senior living community, it is important that adequate help is available, including:
An environment that supports physical and mental well-being
Availability of programs, strategies and resources to meet their needs
A sense of security and freedom
Social support and engaging activities
While there is no cure for Alzheimer's or other forms of dementia, we can still provide a level of support and care, including:
Early diagnosis, which can lead to better management of the condition 
Detecting and managing challenging behavior
Identifying and treating accompanying physical issues
Providing information and support to family members
And when it comes to depression, early diagnosis along with a mixture of medication and talk therapies can usually provide marked improvement among seniors.
An Active Life is Often the Key to Staving Off Depression at Any Age
One of the many benefits of senior living communities like Cypress Village is the abundant availability of a multitude of hobbies, exercise, social interaction, and dietary support that many seniors simply can't get when they age in place. Our carefree lakefront living, beautiful residential options, a wealth of exceptional services and amenities, and a full calendar of fun and engaging activities make it hard for depression to set in or to last very long.
If you're looking for a senior living community in Florida where staff and caregivers are there to help you recognize and address any mental health issues — from depression and anxiety disorders to Alzheimer's and other forms of dementia — we think you'll be happy here.